Audobon and Ritter are now open!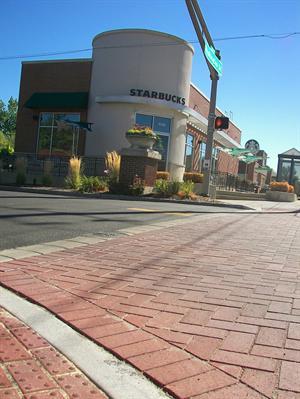 The bricks look great! Next step in Streetscape construction was to close the south lane of Washington Street. This began on August 6th. The south intersections of Ritter and Audobon will be open until Labor Day weekend. The intersections at Layman and Irvington will be closed from August 7-10 for brick placement.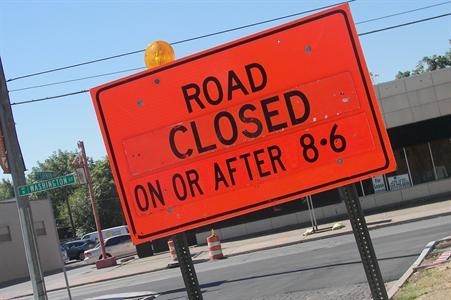 To keep up with all of the Streetscape updates, check out the Irvington Development Organization's website!